We can find on the internet many examples on how to implements a client consuming API authenticated with JWT. But impossible to find one based on Symfony and how to configure firewall, user provider, user authenticator and a user model. So let's see how to do it.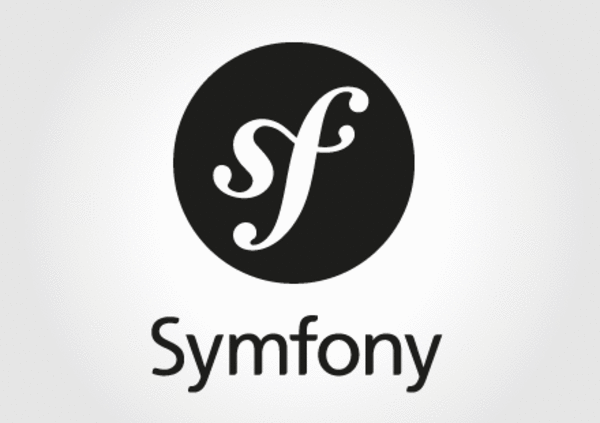 LexikJWTAuthenticationBundle Server side
To create an API secured with LexikJWTAuthenticationBundle and JWT, just read and follow step by step the documentation. Everything should be fine as the doc is pretty good.
As we use custom roles for our users we need to expose them in the JWT token. Indeed, we need to add them in our users on the client side.
User roles in the JWT token
Just create a JWT listener:
Auth from query param
Sometimes you will need to generate forms on the server side, then serialize them into a json response, to be able to show them in the front.
The form action on submission will point to the server side, and it could be difficult to add the JWT token in the headers.
So I advise you to allow JWT authentication with query param.
Of course when generating your forms views before exposing them to the API, do not forget to add the JWT token as a query string param.
Symfony JWT client (authenticator/provider)
As examples are better than words… let's configurations examples.
Security
Routing
User model
Authenticator
Provider
 Authenticated API calls
Actually you can get your user as usual and get JWT token stored inside the user model. Let's see an example of an "API repository"
Conclusion
This configuration has been used as a POC. Feel free to change or optimize it. Feedback appreciated too !
---