Prefixing table names automatically thanks to Doctrine can be very useful to avoid naming conflicts when using third party bundles or libraries. So I advise you to always prefix your tables by the name of your project for instance.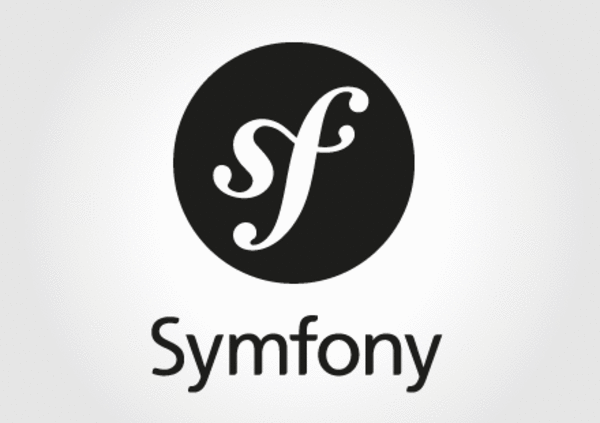 Symfony/Doctrine subscriber
It's important to note that I use JMSDiExtraBundle here to define my subscriber as a service.
---